TRIPGEAR creates and employs original art, stories and curriculum to enhance interpersonal skills and provide traditional and at-risk youth with the tools to combat the influence of anti-social behavior, bullying, violence, and drugs in their lives. Learners are emboldened to be positive impacters of society.
I-MICE Images
(Image-Inspirational-Character-Encourages)
TRIPGEAR is centralized from our location in Indianapolis, Indiana. We travel to institutions and administer our programs there for learners. Optionally, instead of having our staff personally administer the programs, we also sell our learning tools separately and can provide mentoring and training seminars to help you get the most out of our materials.
405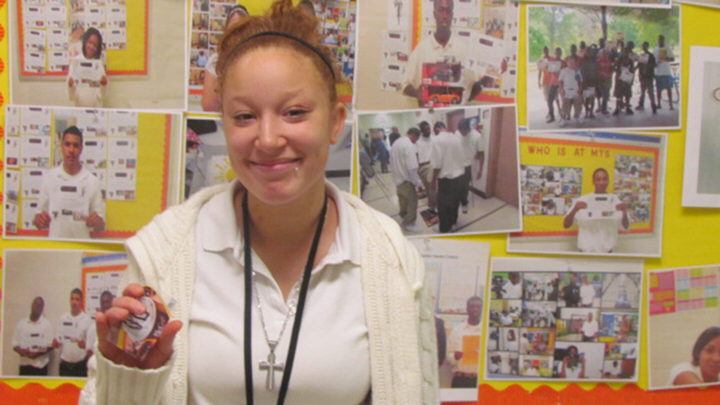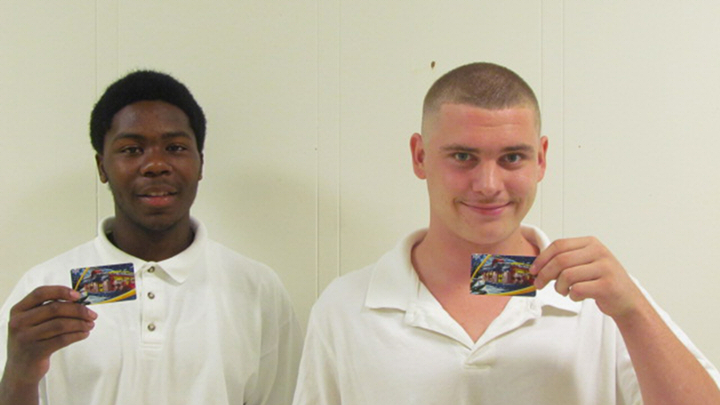 Supporting: Marion County Juvenile Center | DADS (Dads Are Doing Something) | IPS (Indianapolis Public Schools) | Gary Public Schools | Marion County Drug Free-YMCA | Indianapolis Black Expo | Juvenile Center & YMCA Seminars
A More Detailed Look at TRIPGEAR | Education Tools